"ScientificWoman With Her Octopus Arm" Photo Print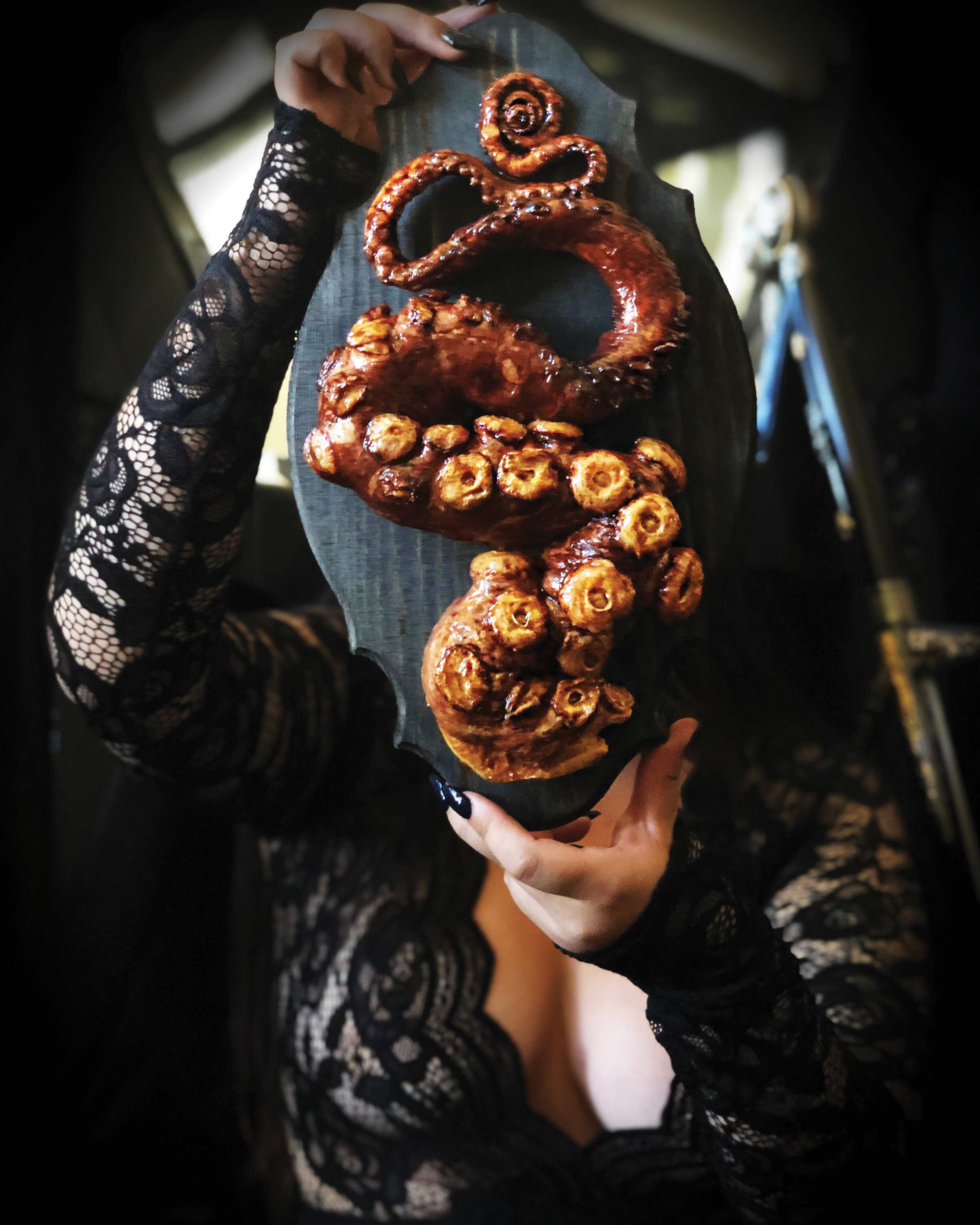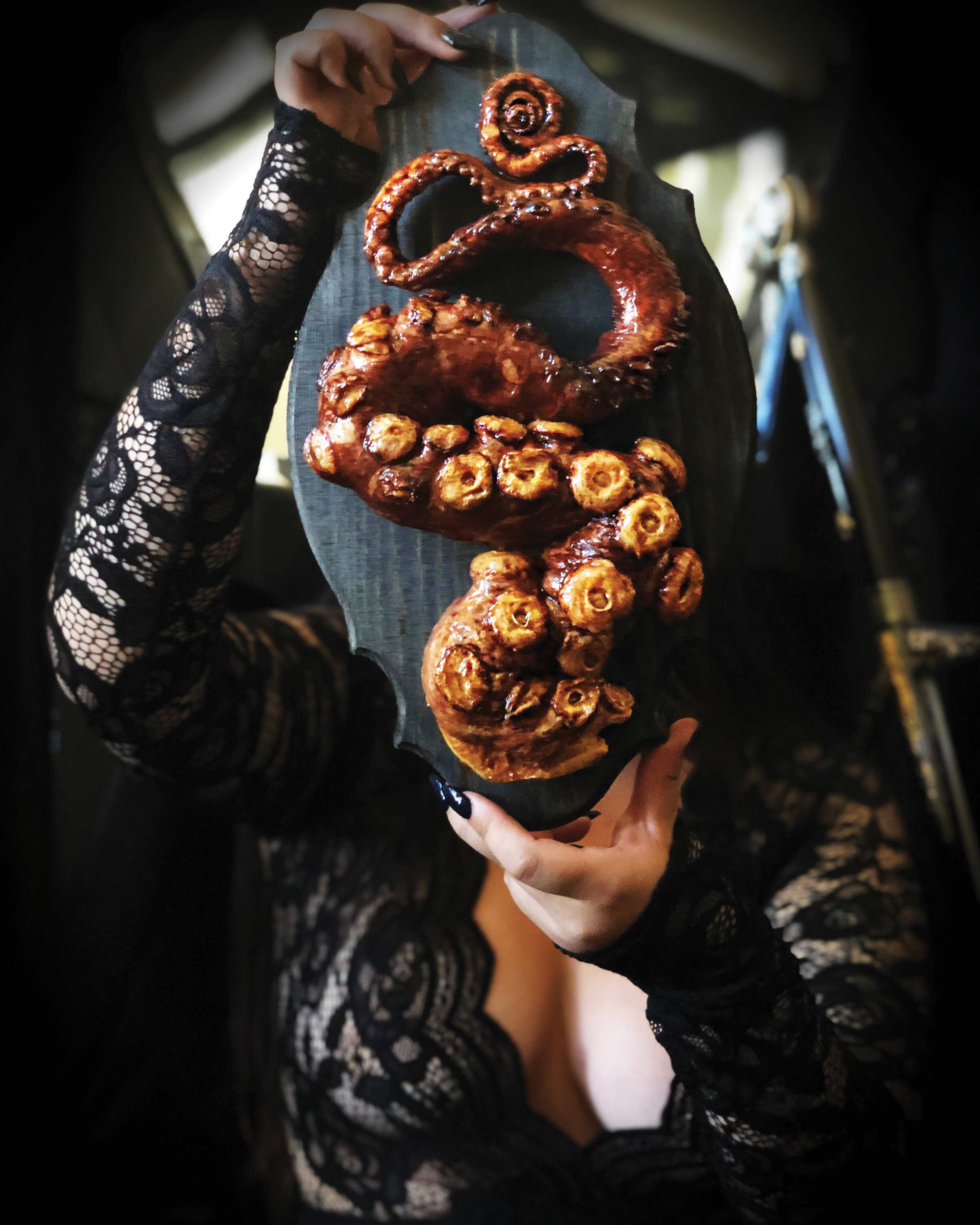 "ScientificWoman With Her Octopus Arm" Photo Print
ScientificWoman
"ScientificWoman With Her Octopus Arm" Photo Print
Photo print of "ScientificWoman With Her Octopus Arm" by ScientificWoman, a one-of-a-kind giant octopus leg taxidermy piece being held by the artist, ScientificWoman.
Dimensions: 8inx10in
Each print will arrive safely in an acid-free plastic cover with a backing board behind for structure.
Included in your order will be a handwritten "thank you" note!