Large Octopus Leg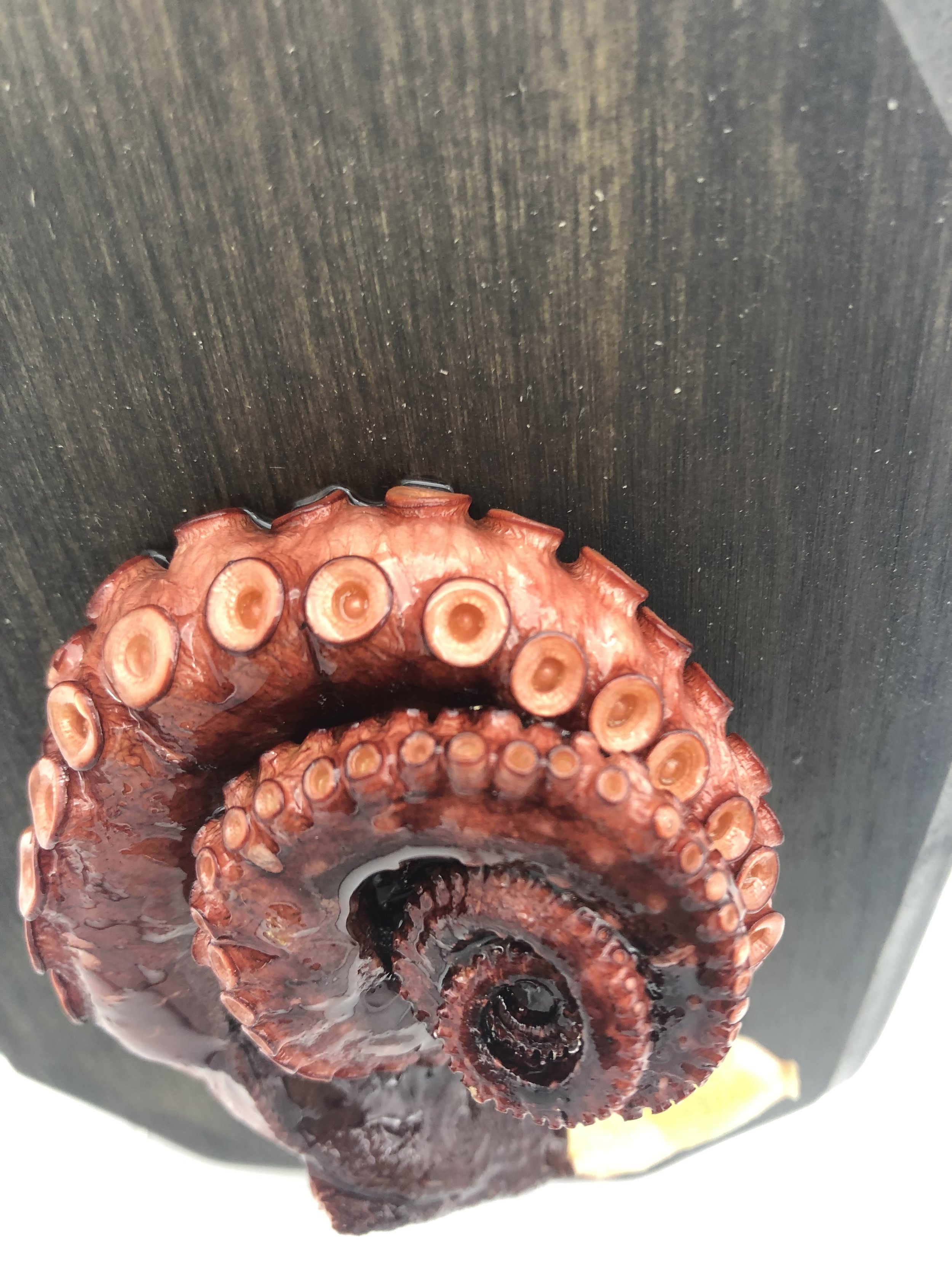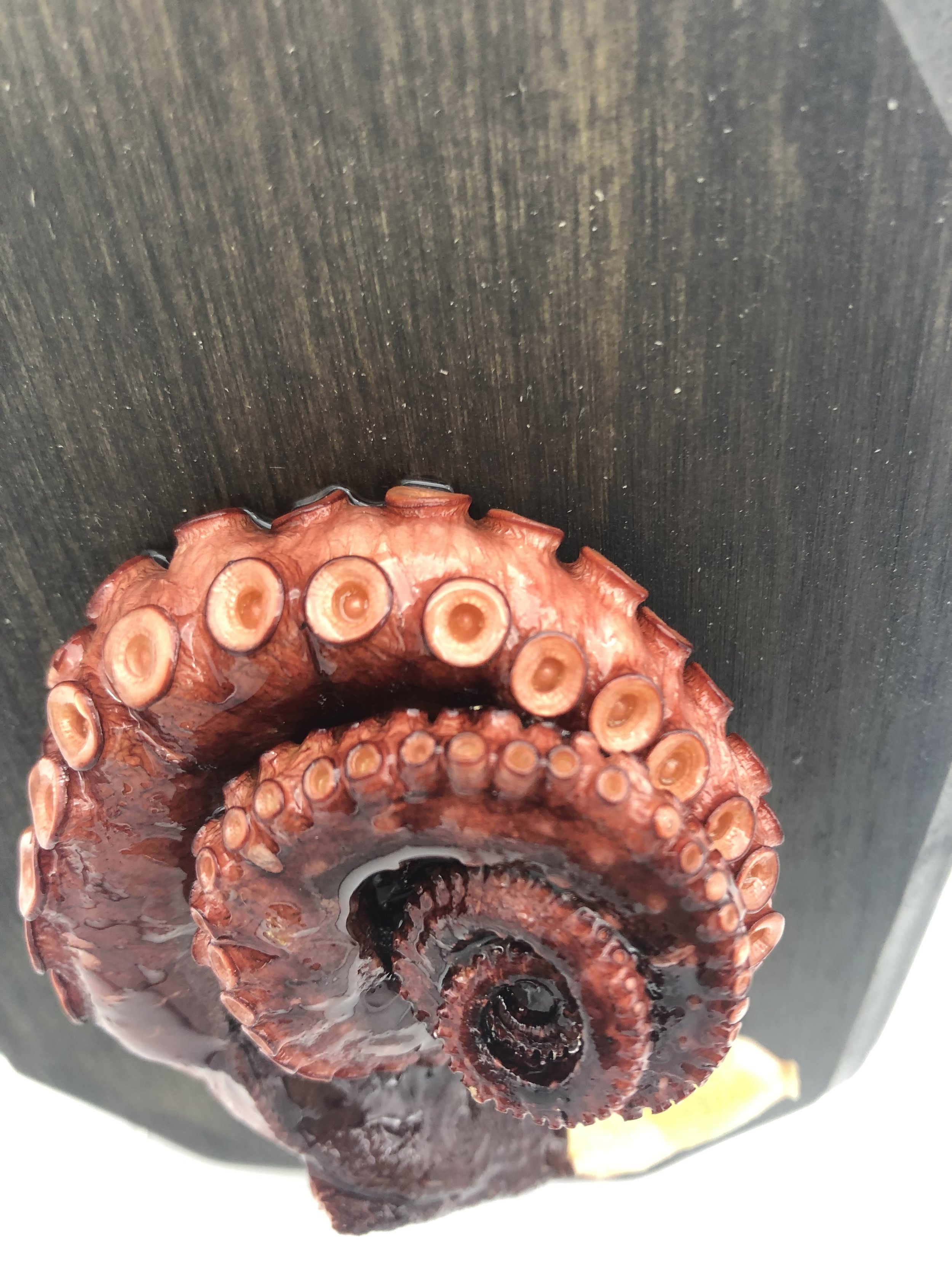 ScientificWoman Large Octopus Leg
An artfully positioned, cryodesiccated and processed ScientificWoman octopus leg (Octopus vulgaris). With the proprietary ScientificWoman preservation process, this art piece will stand the test of time.
As depicted, each mount comes adorned with a sturdy metal device for wall hanging.

Absolutely dry, durable and sterile.

Ethically sourced

Dimensions: 5x7in

Every order comes with care info, free sticker and thank you note!