Dissected Pigeon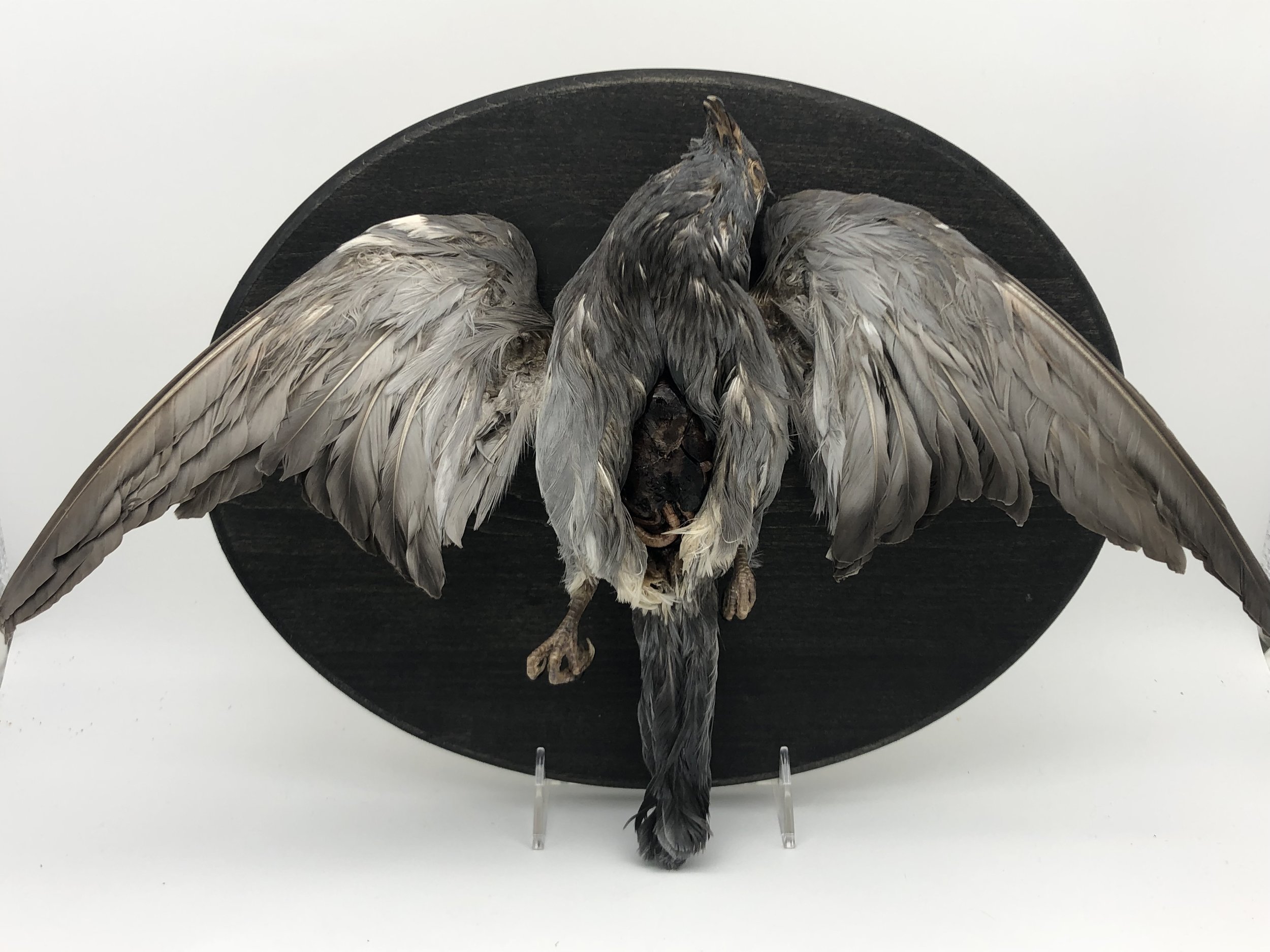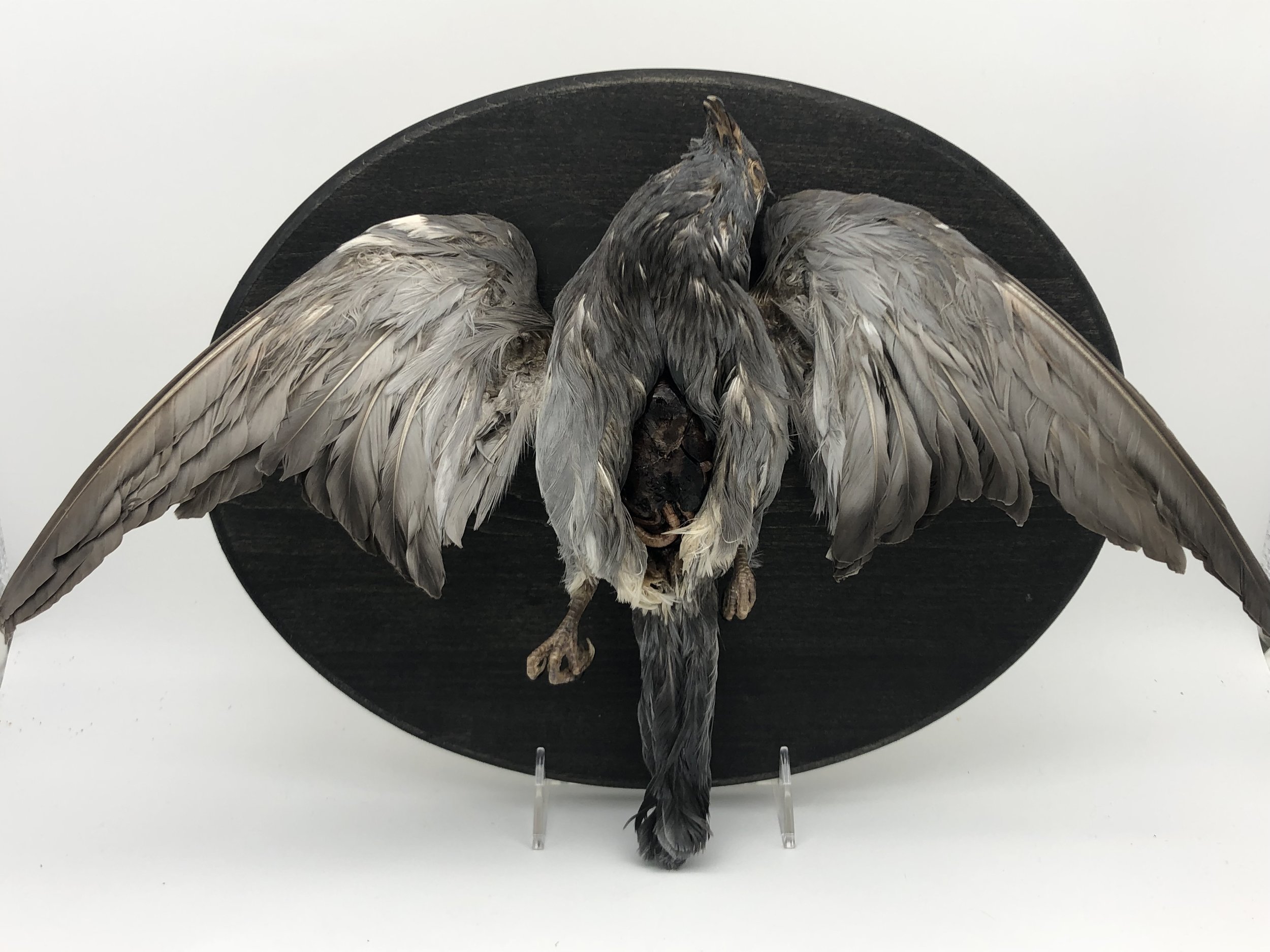 ScientificWoman Dissected Pigeon with Spread Wings
An artfully dissected, cryodesiccated and processed ScientificWoman Pigeon with a gorgeous spread wing display (C. livia). With the proprietary ScientificWoman preservation process, this art piece will stand the test of time.
As depicted, each mount comes adorned with a sturdy metal device for wall hanging.

Absolutely dry, durable and sterile.

Ethically sourced.

Dimensions: 14inx11in

Every order comes with a care info, free sticker and thank you note!